Connecticut Motorcycle Repair
If you're reading this, you may already have been involved in a motorcycle accident. At New England Collision, we're here to help get you back on the road as soon as possible, and as safely as possible.
KNOW YOUR RIGHTS!
First, you must know you have the right to choose the licensed repair shop where the damage to your motorcycle will be repaired. You also have the right to have a licensed appraiser assess it. 
IT'S THE LAW!
Don't send those photos to your insurance! Not only will you jeopardize your rights, you could harm your claim. They only have their best interest and convenience in mind- and that's not with you and your bike. Photos can miss damage that just can't be seen on the surface. Sure, they'll tell you to keep riding, but that's just not an option, especially when your safety is on the line. You love your motorcycle, and you want to be sure you are getting as much as you deserve towards repairing your motorcycle. By choosing an independent shop like New England Collision, you're in control. We work for you, not the insurance company. Remember: Skip the app, it's a trap.
Worried the damage can't be repaired, and that your bike may be a total loss? We'll give you an honest assessment and lay out your options. Our repairs go beyond skin-deep. Your safety continues to be our top priority! 
We work with your motorcycle accident attorney and insurance agent seamlessly to get your repairs handled your way.
We will pick up any motorcycle, anywhere in the state, from any tow impound yard.
TAKE BACK CONTROL OF YOUR REPAIR
Have the experts at New England Collision handle it YOUR WAY.
And when the insurance company pushes back, WE PUSH BACK HARDER FOR YOU. Call (203) 389-6400 and speak to one of our knowledgeable repair coordinators today.
Prefer to chat through our virtual app?
SKIP THE APP!
If you've been in an accident on your motorcycle, bike, touring bike, cruiser, trike, classic motorcycle, scooter, moped, or other two- or three-wheeled vehicle, you can count on the professionals at New England Collision to bring your motorcycle back to how it was before your accident. Just one call to us is all that's needed.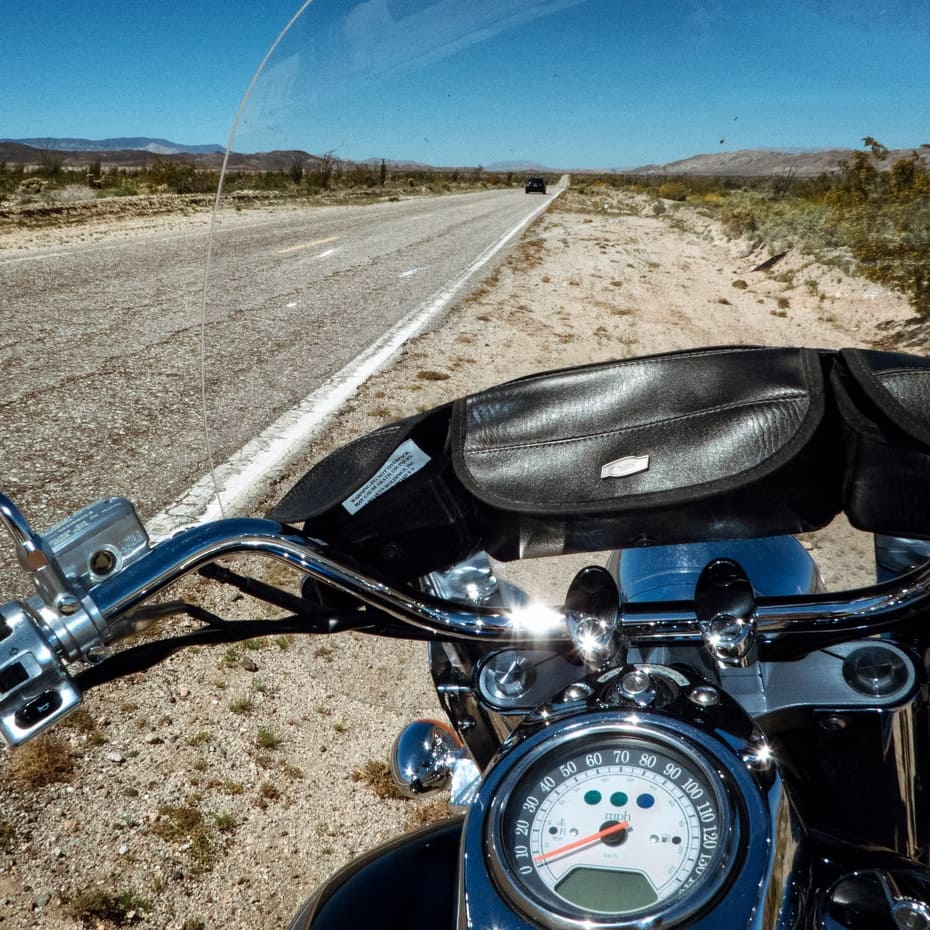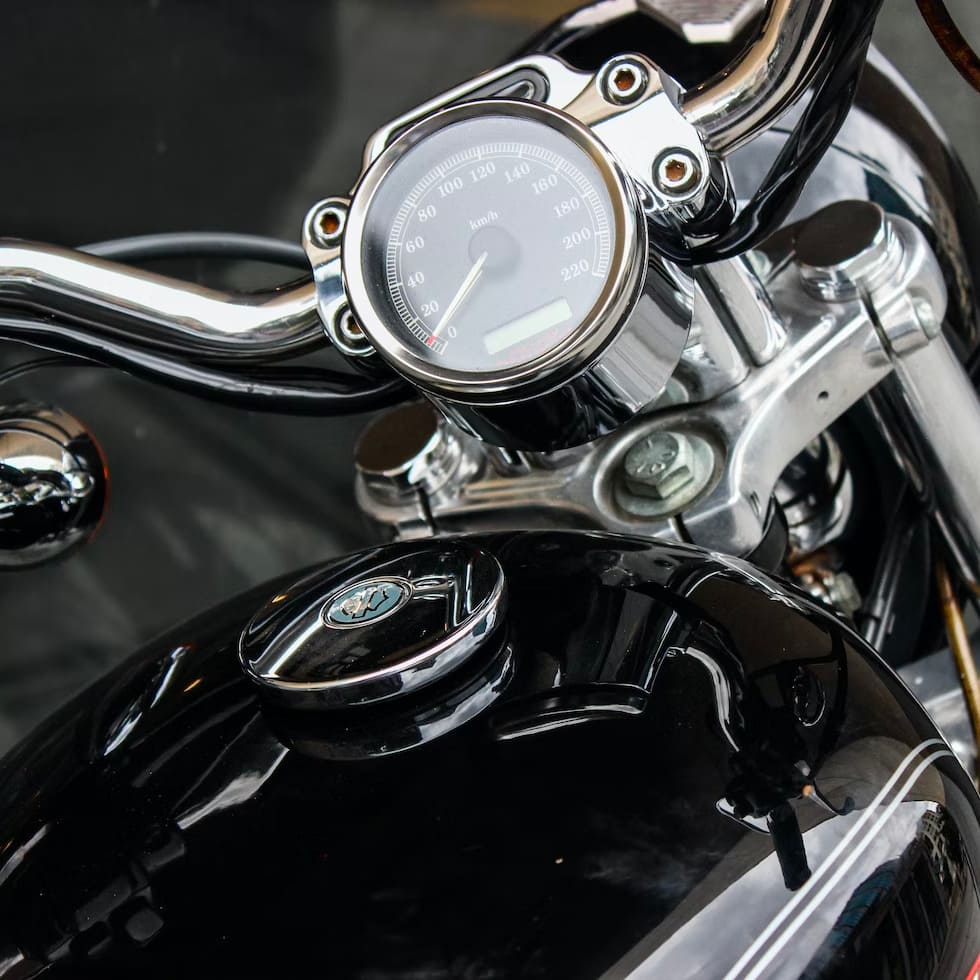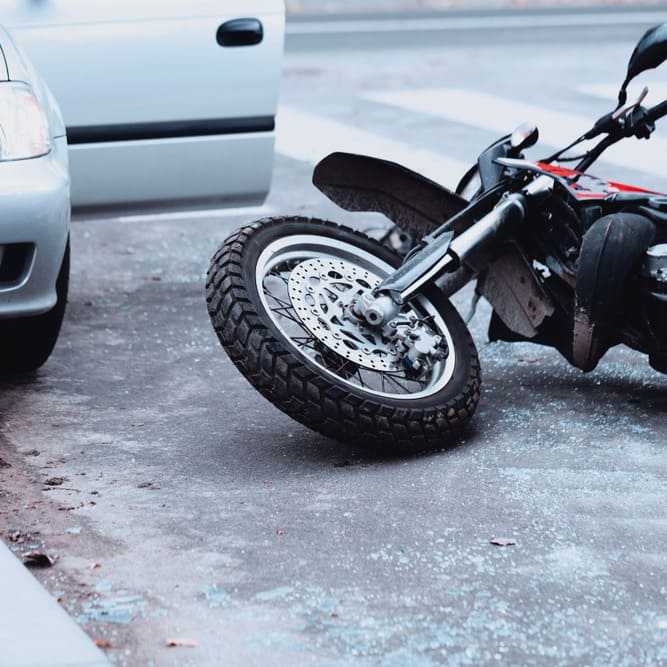 465 Derby Ave, West Haven, CT 06516
Monday – Friday 8:00am - 4:30pm